SharePoint is a Web-based collaborative platform provided by Microsoft.
If you use SharePoint Online custom list as Access table, you can cloud and convert Access data.
I will explain how to set it.
When you sign in to Office 365, a screen like the one shown below appears.
Select [Sites].
We will add the application to the site content.
The app to be added is [Custom List].
Create table 1.
Table 1 of the custom list was made.
Set the table.
Add a column to the table.
Enter "Field 1" for the column name and press [OK].
In this way, we will link settings created in SharePoint with Access.
A custom list created in SharePoint will be displayed, so you can check it and set the link.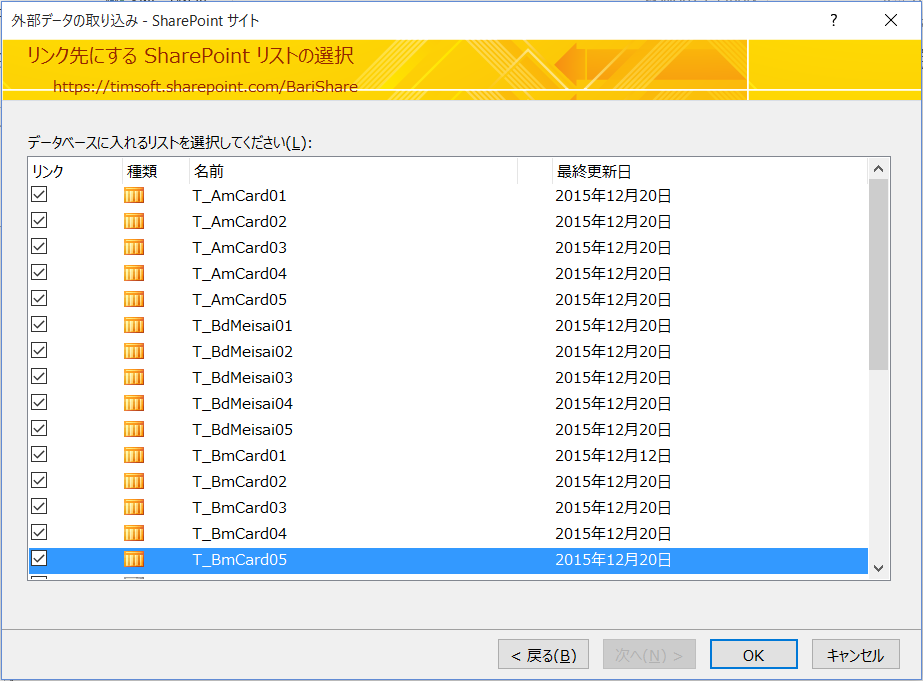 Converting an Access database to a custom list of SharePoint Online allows you to create custom lists efficiently.